FOLLOW US ON FACEBOOK AND INSTAGRAM FOR UPCOMING EVENTS AND PROMOTIONS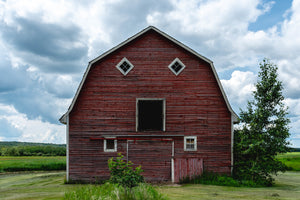 LOOKING FOR WHOLESALE
Everything on the website is available for wholesale through the wholesale link in the top menu. We look forward to working with you!
VIEW WHOLESALE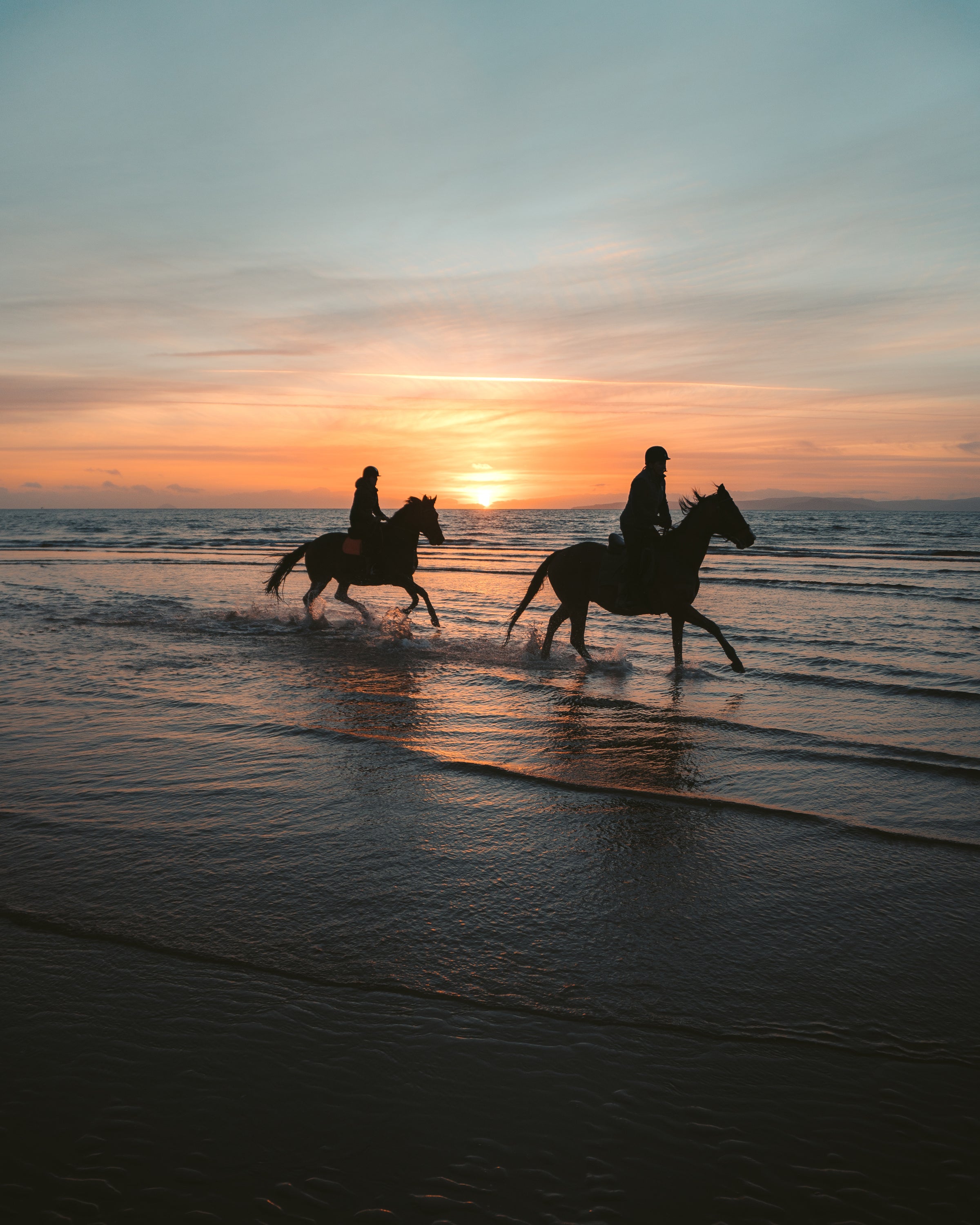 Limited time
Join the Facebook VIP Group
Buy our new products before anyone else has access to them.

Join the group
Shop the look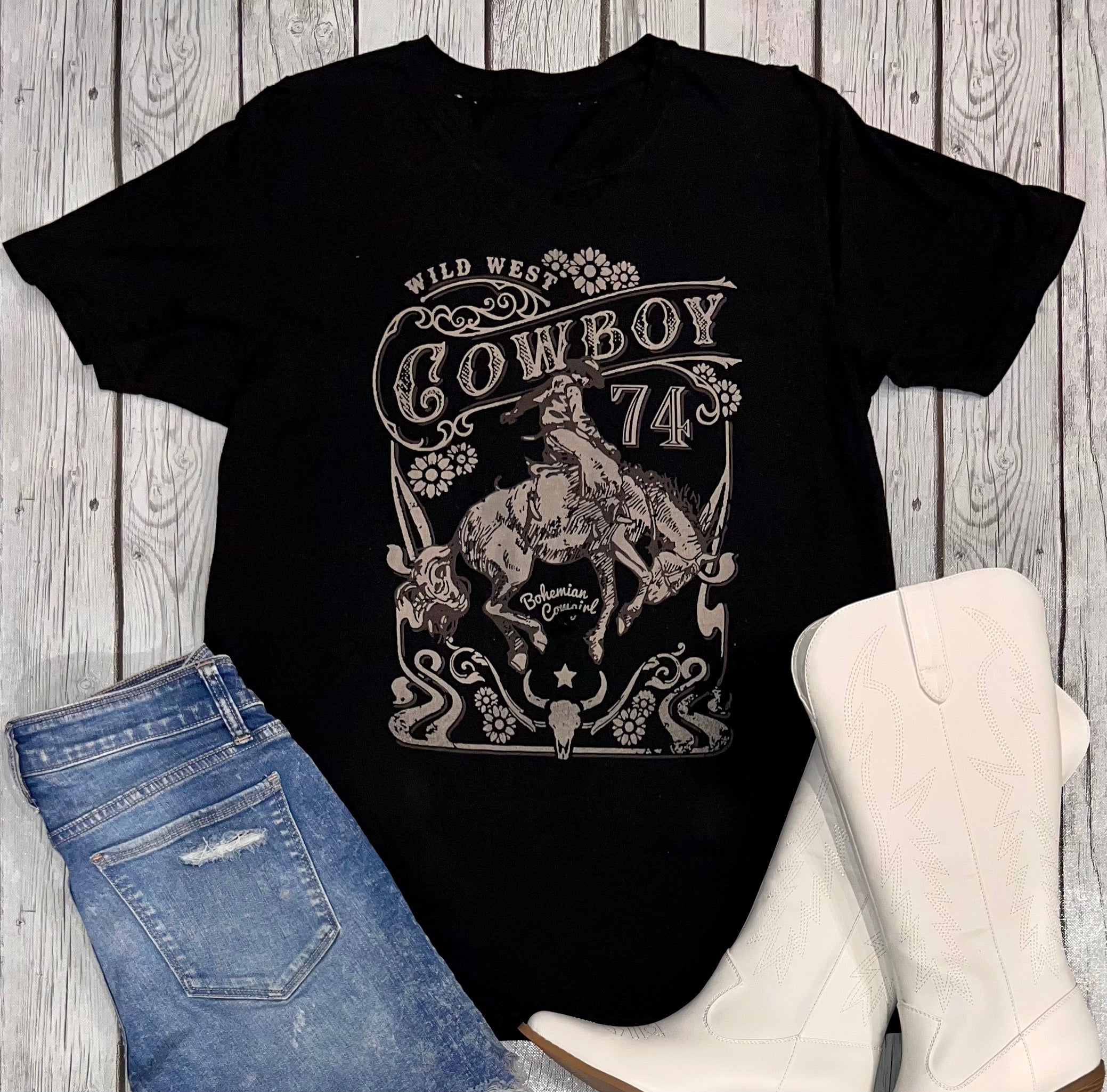 This section doesn't currently include any content. Add content to this section using the sidebar.